Welcome! Take a look around and order a subscription or shop the store.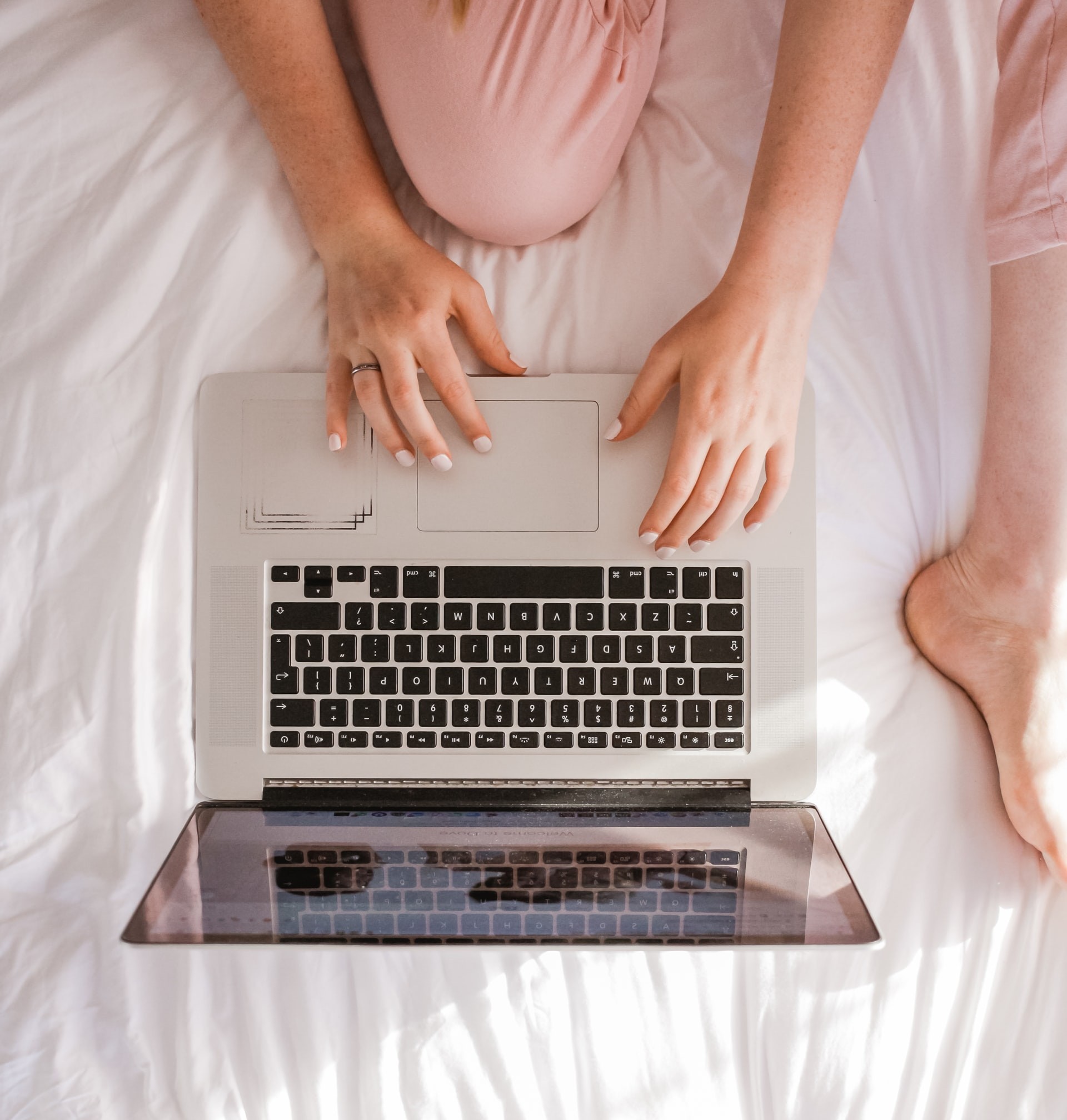 Order your SpotBox by the 5th of each month to ensure you are included in that months shipping process. Subscription orders placed after the 5th will be credited for the following month. 
Ex: Place order by January 5th to recieve the January Box. Orders placed on January 6th will get a February box. 
SpotBoxes ship out on the 8th of every month excluding holidays and Sundays. Scheduled shipping that falls on either of those scenarios will ship at least one day before.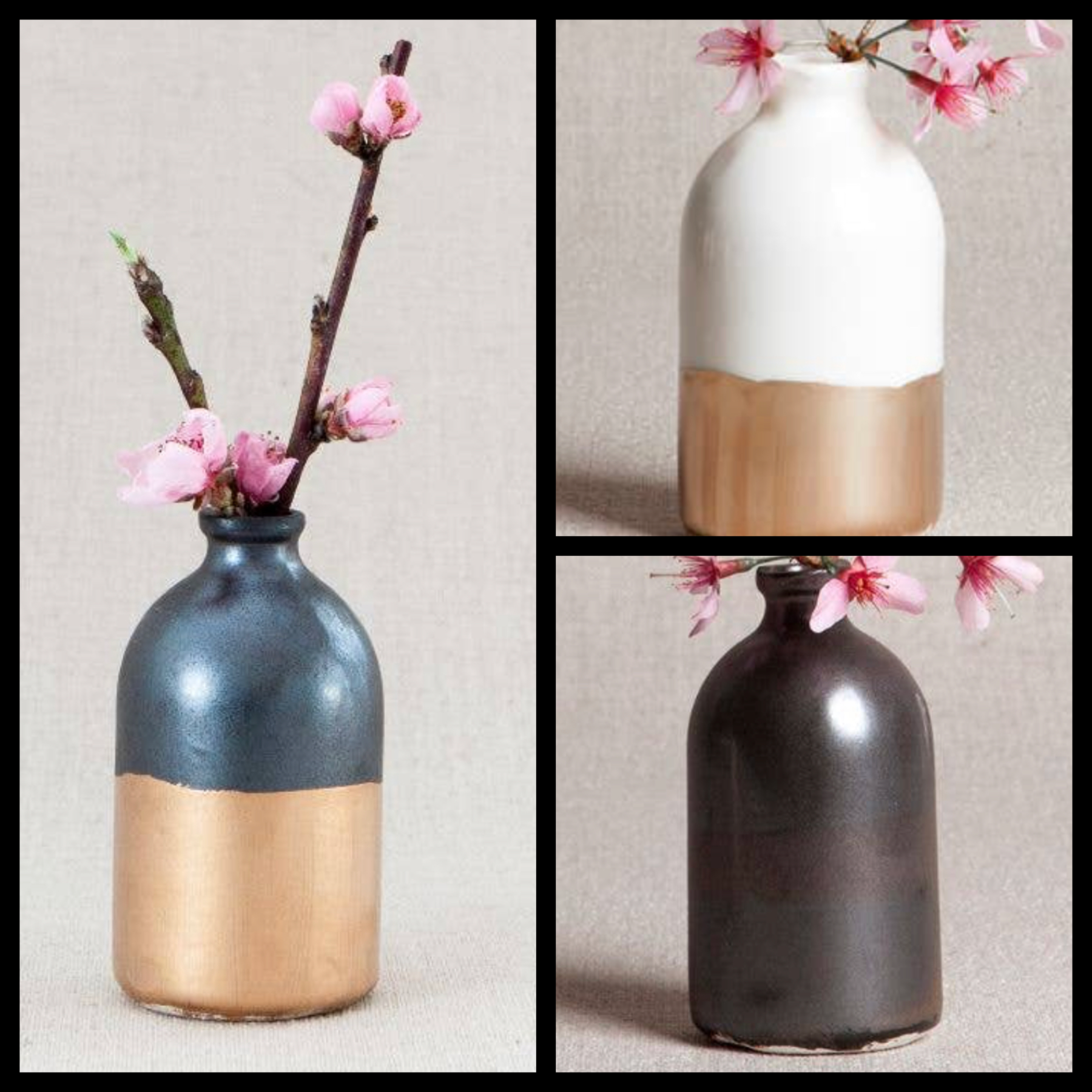 Missed the deadline for the box or want to see what our products are like before subscribing? Browse through our list of  individual spots. Get as much or as little as you want.